Please bear in mind an initial touch up visit is required. This should be done a minimum of one month after the initial treatment, but must be done before 3 months.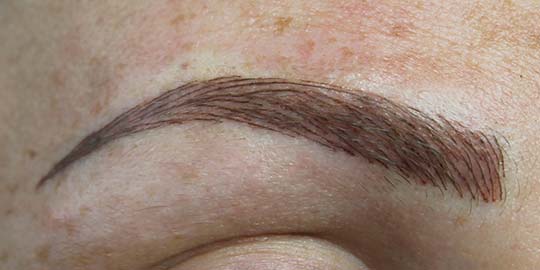 Brows
Hair Stroke (3Dimensional hair strokes or nano brow)
£295
Balayage/Ombre
£295
Microblading
£295
Combination brows/block colour
£295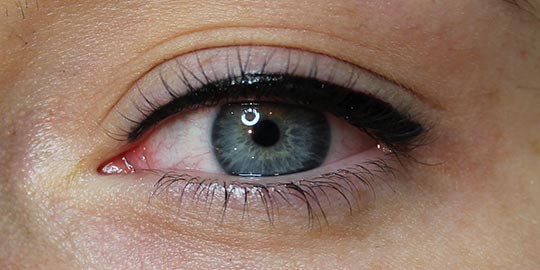 Eyeliner
Lash enhancement
£225
Eyeliner
£275
Bold dramatic eyeliner
£325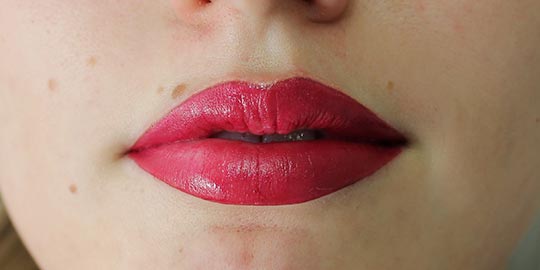 Lips
Lip liner only
£295
Lip Blush
£325
Full lip 3Dimensional colour
£350
Maintaining your permanent make up
All permanent make up requires maintenance, the pigment will fade and alter in hue over time as it is broken down by the body. The length of time it takes for this to happen is unique to each and every person. Some skins retain pigment for longer than others and some skins do not retain pigment well at all. Other factors that can accelerate this fading process include sun exposure, skin care products, some skin treatments, skin peels and certain medications. How long you wait until you feel you are ready for a touch up is up to you, but around 12 months is recommended. For those that like their permanent make-up to look brand new, a 6 month top up is recommended.
Initial top up- £100 Up to 6 months – £90 Up to 12 months – £175 Up to 18 months – £195 Up to 2 years – £225 Up to 3 years – £295 Up to 4 years – £345
Touching up another technicians work
Prices on consultation, or email a photograph of the area you would like treated to Tarryn for a quote.
Permanent make up correction & removal
Prices on consultation.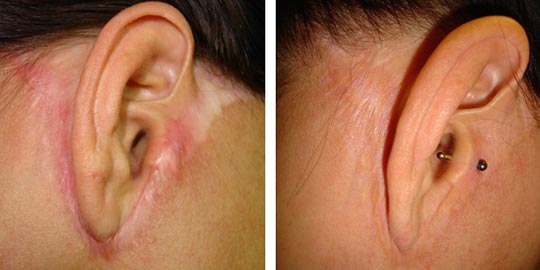 Dry needling for scars and burn tissue
Prices on consultation.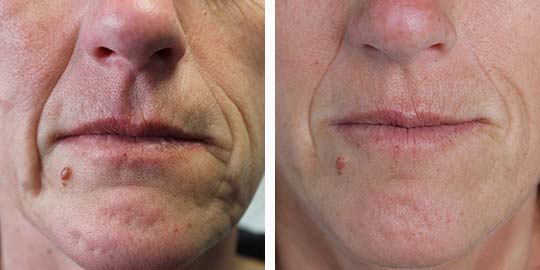 Meso Vytal skin treatment
Single
£60
Course of six
£300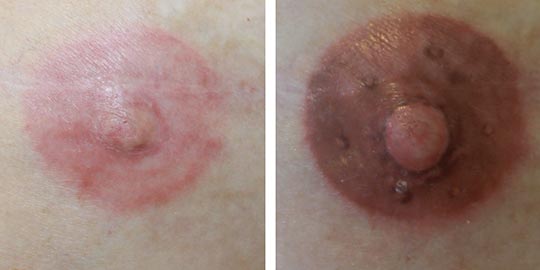 Areola and nipple colour restoration
One side
£350
Both sides
£495
Beauty spots
One spot – £65
Tarryn has always been relaxed about cancellations, however due to a number of missed appointments, 48 hours notice is required to cancel or change an appointment. A £50 deposit will be taken at the time of your booking & if you cancel with less than 48 hours notice, you will not be refunded.
"Microblading wow! Fantastic I am so pleased I cannot believe I had not done this sooner. Perfect thank you so much they look so natural."
"The lovely Tarryn provides an excellent service – Perfectly natural looking eyebrows. Her expertise is reflected in her gentle and quick procedures."
"I couldn't be happier with my eyebrows. I am so glad I found Tarryn, I won't go to anyone else now. She is truly amazing at what she does."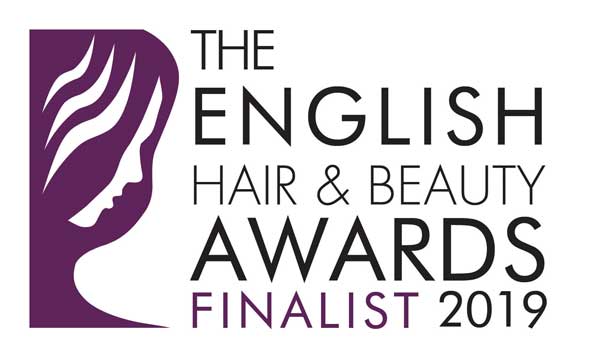 Micropigmentation UK 2018 Award Winner "Permanent Makeup Artist Of The Year" "Eyebrow Artist Of The Year" "Medical Micropigmentation"
Finalist The English Beauty Awards 2019 "Permanent makeup artist of the year"
Contact Tarryn